There's no question about it: better fibers and fabrics make a more beautiful bed.
Below is a guide to help you select the bed linens that are right for you.
The Fabrication 4-1-1
---
FLANNEL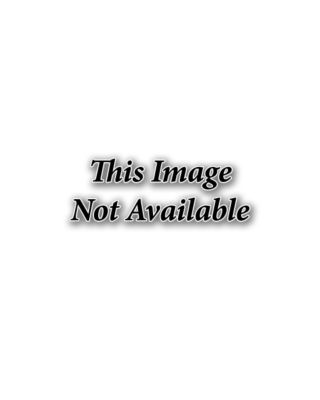 Warm, soft, exquisitely cozy — flannel bedding is a signature at Garnet Hill. Our flannel sheets offer comfort in soothing colors and distinctive patterns and prints. Woven from top-quality 100% cotton with a loose texture and a napped surface, our flannel is brushed for enhanced softness. This bedding is not only a great way to ward off winter's chill; it provides warmth and a velvety touch all year long.
---
PERCALE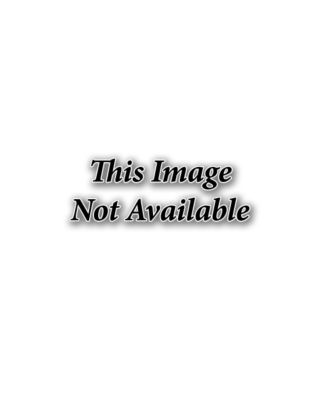 Our 100% cotton percale is a smooth plain weave, offering a cool, crisp finish that's ideal for people who tend to get too warm when they sleep. This bedding is comfy any time of year, but especially in warmer weather. Quality percale sheets have 200-400 threads per square inch. They take color beautifully, making them the ideal background for our most original prints.
---
JERSEY KNIT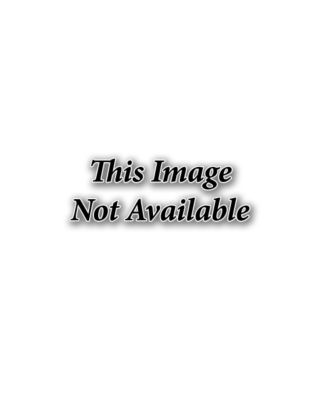 Jersey sheets are knit, not woven from 100% cotton, making them highly breathable; they are more substantial than percale yet cooler than flannel. Their comfy T-shirt-like feel makes them a great choice for all seasons. Our jersey-knit bedding is designed not to torque or twist on the bed, it drapes beautifully wash after wash. Jersey is an ideal pick for every bedroom from kids' beds and dorm rooms to inviting guest accommodations.
---
SATEEN

Luxurious and elegant down to the last detail, our 100% cotton sateen sheets are specially woven to create a silky, subtly lustrous finish. Whether it's washed for softness, wrinkle resistant, or adorned with an intricate original print, this bedding tends to have a higher thread count than percale. It's a sophisticated choice for a master suite or guest bedroom.
---
Cotton 101: Back to the Luxurious Basics
ORGANIC COTTON

This cotton is grown with fewer synthetic fertilizers and pesticides than conventional crops, making it a welcomed choice for clothing, home textiles, and bedding. Certified-organic cotton's quality either matches or exceeds that of non-organic cottons, yet it supports biodiversity, and healthier ecosystems.
---
EGYPTIAN COTTON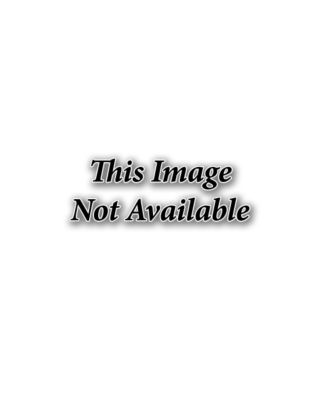 Strong, lustrous, longer staple — Egyptian cotton is largely produced in the Nile Valley, although it is grown elsewhere in the world as well. Egyptian cotton staples tend to range from 1 1/8″ to 1 1/2″ long, making them a preferred fiber for quality bedding.
---
PIMA COTTON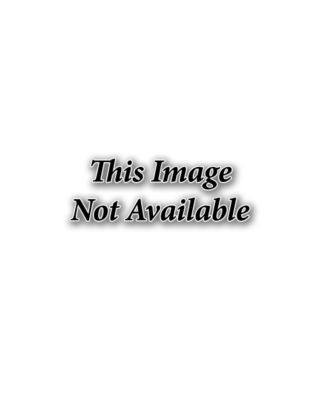 A superior variety of cotton named after the Pima tribe of Native Americans, Pima is grown primarily in Peru and the southwestern United States. Pima cotton has a smooth, extra-long staple that has a sophisticated silky quality to its hand.
---
SUPIMA® COTTON

A trademark name used for American-grown pima cotton, Supima® is an acronym for "superior pima."
---
The Rustic Elegance of Linen

Pure linen or blended with cotton, linen bedding is synonymous with all-season comfort. This soft, textural fabric is made from flax, a fiber of the Linum plant, and is treasured for its strength and breathability.